ALTA COMPANY was licensed in Vietnam for establishment and operations in 1989. With the continuous efforts of the entire staff, Alta company has obtained rapid growth and taken pride in becoming the first shareholding company in Vietnam's Culture and Information sector – operates on the Hanoi Stock Exchange with stock code as ALT
Business fields of ALTA Company are including:
Information Technology;
Plastic Package;
Machinery;
Personal Care;
Real Estate;
Financial Investment.
Encourage and require creativity to meet the needs of customers, ensure prestige and product quality.

Always be interested in building and developing the Alta brand.

Willingness to change to fix, adapt and develop.
Success with partners: Alta is interested in building sustainable partnerships based on trust and harmonious benefits.

Get efficiency as a foundation: help the company increase competitiveness and contribute to building a community.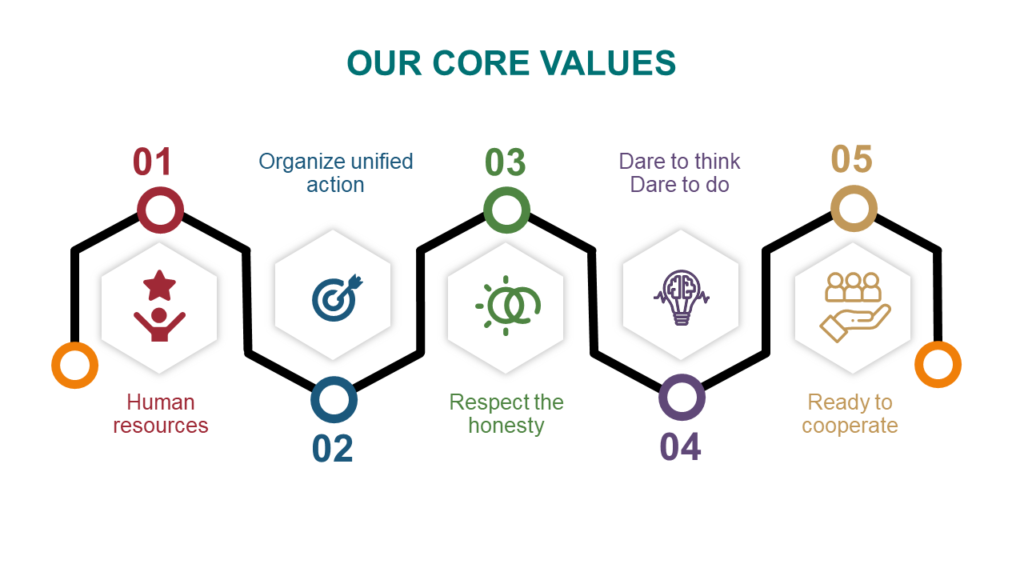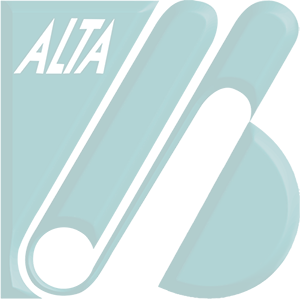 THE PUBLIC COMPANY
THAT IS BASED ON AN ALLIANCE AND TRUST
Alta company focuses on growth strategy and sustainable development. This strategy focuses on renovation, in-depth investment, and product quality improvement. Actively change the application of modern business methods suitable for each type of product, expand and develop the domestic market and export.
Make good use of the potential in the domestic market; At the same time, looking for new market segments, diversifying products and improving the competitiveness of quality.
Commitment for confidential co-operation

Creating the best values for the shareholders

Building up a reliable ALTA trademark

Assuring for product qualities and consecutive satisfy client requirements

Stimulation a creation, synchronous coordination in working and continuously improving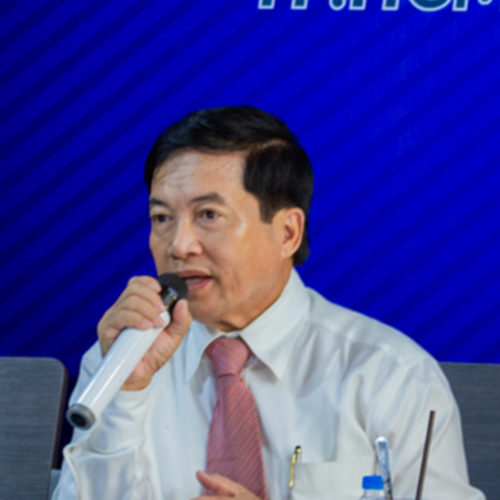 Mr. Hoang Van Dieu
Chairman of the board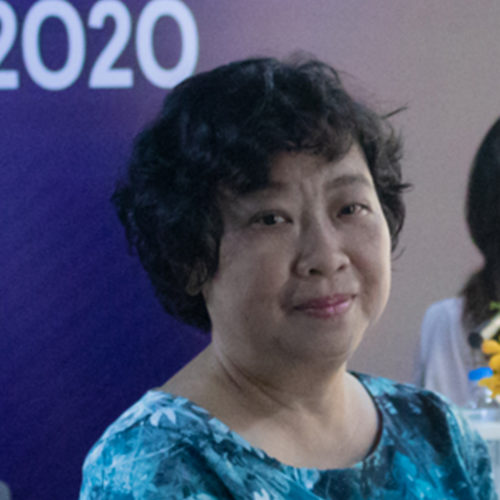 Ms. Lai Thi Hong Diep
Vice chairman of the board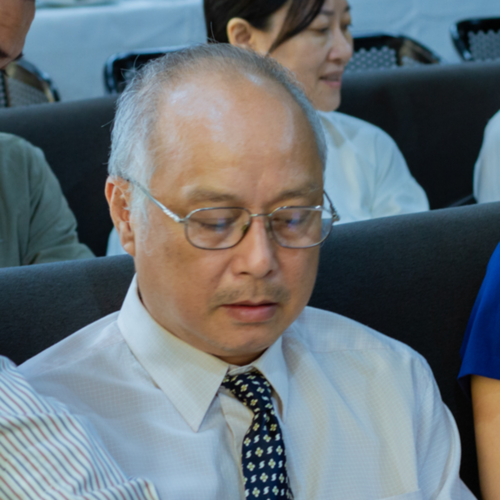 Mr. La The Nhan

Member of management Council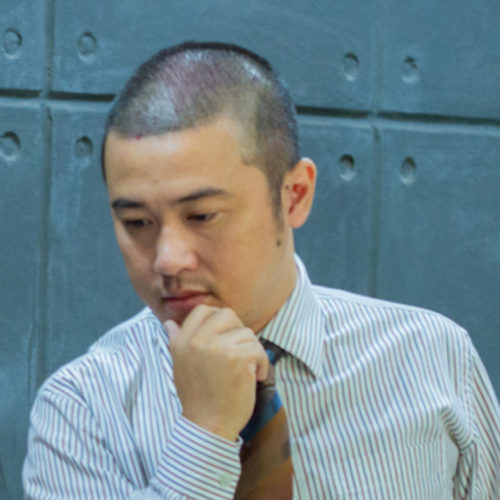 Mr. Hoang Minh Anh Tu

Member of management Council
Mr. Nguyen Minh Tuan
Member of management Council
PROCESS
FORMATION & DEVELOPMENT
Established the company with Tan Binh General Cultural Company
Transformed into a joint stock company with chartered capital of VND 13,347,000,000
The master crop production project – first produced in Vietnam, exported and sold domestically – replaces imported goods.
First enterprise in the printing and export packaging industry to list shares.