Established on February 13, 1989, ALTA Company constantly strives, develops existing potentials, researches new technology products, and enhances the company's position in the domestic and foreign market. ALTA's products are present in 30 countries around the world and are continuously expanding the range.
With modern equipment, along with professional production management experience, skilled technical team, ALTA brings products and services with the highest quality to meet the requirements and needs of customers.
ALTA Company is known as a reliable and reputable partner providing products and services in the following fields:
ALTA works with the following goals:
Encourage and require creativity to meet the needs of the Customer, ensuring the reputation and quality of products
Always interested in building and developing the ALTA brand
Success with Partners: We are interested in building strong partnerships based on trust and harmonious benefits.
Using efficiency as the foundation: helping the company increase competitiveness and contribute to building community
Willing to change to fix, adapt, and grow.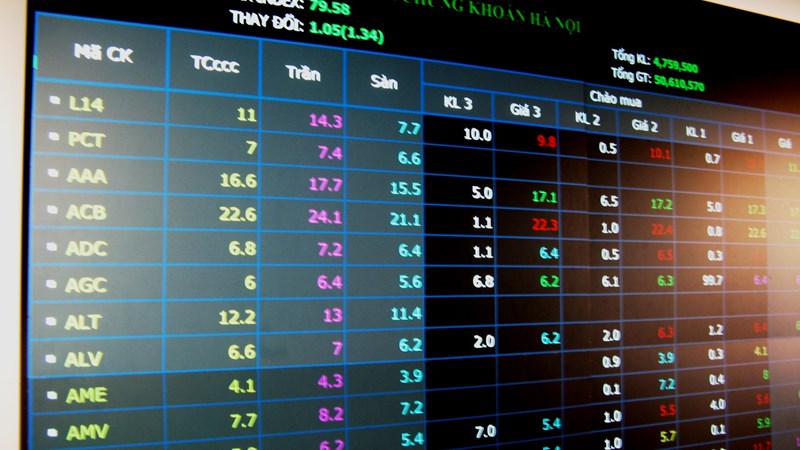 The first joint stock company of Vietnam Culture & Information Industry
The strength that creates the brand of ALTA is a commitment to product quality. ALTA always consistently operates under the principle of "Sincerity & Prestige" and "Respect the interests of customers as their own". We understand that only bringing benefits to customers, bringing benefits to employees will bring about sustainable development for the Company.
On our development journey, we always want to express our sincere gratitude to customers and partners everywhere who have trusted ALTA. We will continuously improve and serve customers with the best way to always deserve that belief.